Manipur: 'No School Bag Day' Receives Good Response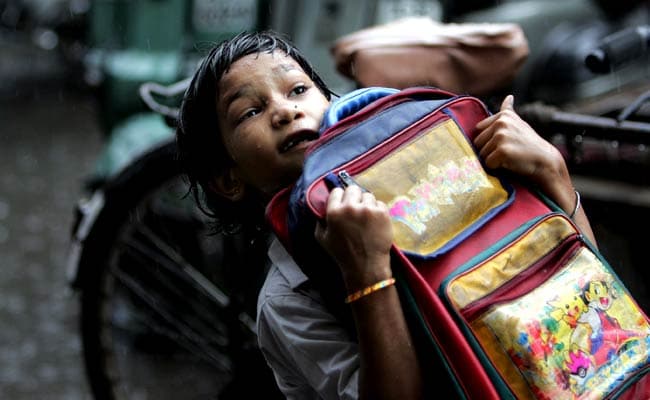 IMPHAL: 
The Manipur government's 'No School Bag Day' initiative has been receiving a good response from students, some schools authorities and parents.
The education department of Manipur recently decided to enforce a 'No School Bag day' on all working Saturdays for students of classes 1 to 8, including the government, government-aided, and private schools in a bid to promote other skills apart from textbooks.
'For so many years, we have been carrying bags. The bags are also heavy but we get used to carrying bags. Now we don't have to carry bags on Saturdays. We thank the government, an eighth standard student Tanya told ANI.
The decision was taken after considering the long term physical and mental effects of carrying heavy school bags every day by young students, who can go through lots of inconveniences, health problems and discomforts, and to make schools more conducive and a joyful place for learning