Students with special needs: Balbharti to stay with old exam pattern this year
Two weeks after proposing changes in the exam pattern for students with special needs, studying in Class IX and X, the Maharashtra State Bureau of Textbook Production and Curriculum Research (Balbharti) on Tuesday cancelled its own plans.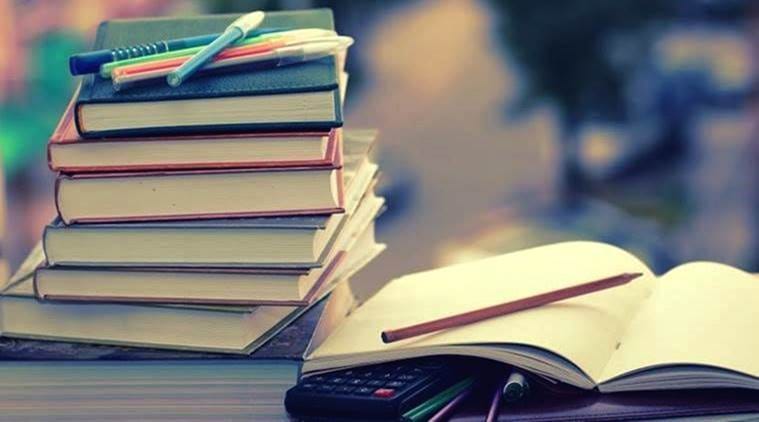 In the last week of September, the Balbharti had issued a circular detailing the changes in the exam patterns for children with special needs with more weightage on internal marks. Currently, students have internal exams only in science and mathematics. However, the Balbharti had proposed 20 internal marks for language subjects and 30 internal marks for social studies, only for children with special needs, in a bid to 'be more inclusive'.
However, the proposal had faced opposition from the Maharashtra State Board of Secondary and Higher Secondary Education as well as teachers. They had said there wasn't enough time to set up the question papers in the new pattern. Many had urged the Balbharti to reconsider its decision.
On Tuesday, the Balbharti issued a fresh circular and announced that the original pattern — 20 internal marks for mathematics and science only — would continue for all students. "For the ongoing academic year, we have decided to continue with the old pattern. We will hold further discussions and take the necessary decision for the next academic year," said Sunil Magar, director, Balbharti.