You will be Shocked to Know how Many Indian Universities Made it to the top 200 World University Rankings!!
World University rankings were released this year and we have a good new and a bad news for you.
The good news is not so good as compare to the bad news which is worse. The good news is that Asia as a continent is rising sharply in terms of quality of education. Rising population, greater demand of quality education has lead to a rise in our abilities. We have a lot of window for further improvement as states of all nation have put in great deal of thought and investment in this sector.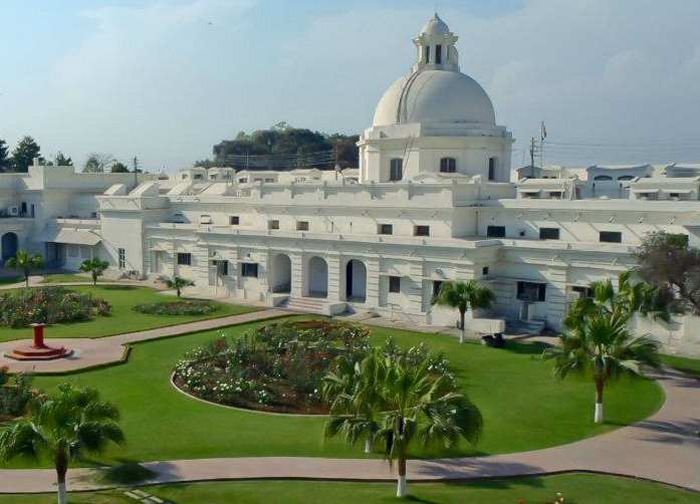 The bad news is that none of our Indian institute ranks among the top universities. The top institute of India, Indian Institute of Science is in the range of 201-250. There are 289 universities from Asia from across 24 sub continents summing up to 980 institutes.
Source.