A Closer Look at SSD Failure Types and Data Recovery from SSD
Solid State Drives or SSDs are solid-state storage devices that use integrated circuit assemblies as memory to store data persistently. In recent times, they have become one of the best options for enterprises due to their technological and logistical advantages. SSDs offer a significant advantage Hard disk drives which have a mechanical component in their built. SSDs in comparison are secured from physical damages. However, based on flash technology, these drives make use of electronic interface which also makes their reliability a question mark for the users. Dependence on electronic equipment makes these drives susceptible to power failures which although won't affect them physically but can significantly affect the data inside them.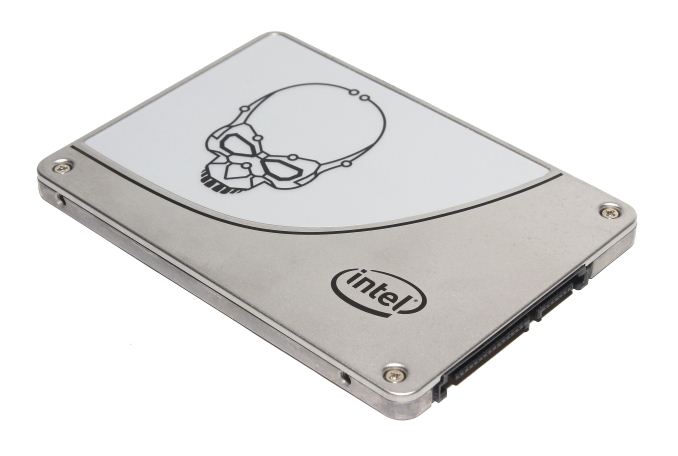 Broadly speaking, one can talk about several types of problems that can be caused to SSDs as a result of power failure. Metadata corruption and bit corruption are mostly found problems whereas shorn writes, dead devices and unserializable writes are several others. Another way in which SSDs can suffer damage is in the form of built-in flash chips which may break as a result of physical damage. One of the major areas of concern for SSD users is flash endurance. Since SSDs write data in blocks, changing every single binary bit has to be followed by rewriting the entire data block. This means that for even a slight change in the data, one has to let the entire disk go through another cycle of wear and tear. Wearing out of SSD flash causes SSD failure resulting in data loss.
Different technologies have now come in the market that cater to various categories of SSD users. PC users mostly run SSDs with the help of MLC or TLC NAND whereas an eMLC has 100k P/E cycles, which make them ideal for enterprise use. The key to which technology should you buy depends upon the P/E figures. P/E figures mean program-erase figures which is determined by the program-erase cycle. This cycle is a sequence of events in which data is written to solid-state NAND flash memory cell.
Even after taking care of all the technological aspects, data loss is inevitable and is always on the cards. Not just this, but recovering this lost data is even more herculean task. One of the biggest challenges in this is accessing data at the chip level and bypassing high-level encryption used for data security. It demands rebuilding of data striping on SSD. Nowadays, several data recovery companies are now equipped to recover data from almost all SSDs. This has been made possible by entering the SSD data encryption and search the SSD layers to recover the data that is lost. This could however take a long duration and the speed of data recovery through this method could heavily rely on the extent of damage.
At Data Recovery Gurus LA, your lost data is given utmost priority and what is lost is recovered with the help of trained engineers. As an organization, it claims that methods and skills and are able to salvage your valuable lost data from virtually every device available on today's market. With a state of the art facility at Los Angeles, DRG is equipped with cutting edge diagnostic and repair tools that allows them to perform data recovery on devices ranging from very old to yesterday's-release new. Apart from SSD recovery, Data Recovery Gurus also specialize in a host of other forms of recovery, such as, Apple data recovery, Flash data recovery, RAID data recovery and most common-Hard disk data recovery. Specifically catering to the size of the client, Data Recovery Gurus offer added service for large clients where along with data recovery, a backup of the same is also offered. So next time, you lose your data, don't lose your heart. Just contact Data Recovery Gurus.